Ashley Homestore
Sansei Japan 
City of Beaumont Best Years Center
Meadows Church of Christ
Ashley Homestore
Provide Turnkey Framing, Insulation, Sheetrock, Cement Board, Ext Sheathing, Ceiling System & Grid, Tyvek & Labor Only to Install Clouds
General Contractor: G&G Enterprises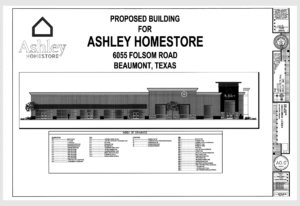 Sansei Japan 
Demolition fo existing walls and ceiling, Frame new wall, install drywall, install FRP, and wall insulation. Install F.R. plywood, wood blocking, pony walls, and labor only for doors and hardware.
General Contractor: Weber General Contracting
City of Beaumont Best Years Center
Turnkey Framing, Insulation, Sheetrock, Sheathing, Ceiling Packages.
General Contractor: G&G Enterprises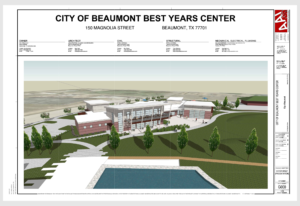 Meadows Church of Christ
Turnkey framing (interior & exterior), insulation, ceilings, exterior sheathing, & Tyvek.
General Contractor: G&G Enterprises